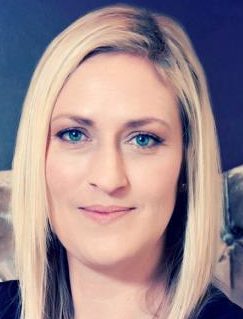 Nadeosa webinar series for 2020: Supporting academics in the COVID -19 period
Title Second Webinar: The future of learning is digital, and digital is now!
When: 30 July 2020
Time: 14:00 hrs Central African time
Facilitator: Kirsty Chadwick is the Global CEO of the Training Rooms Online (TTRO), with over 25 years' experience. Her focus area is designing learning solutions with technology as a core enabler to transform education and learning experiences. Kirsty has been involved in numerous projects across all phases of lifelong learning, within both the public and private sector. Through these collective experiences and projects, she has developed a talented and high performing team of individuals, that she leads.