Vacancy: Saide Executive Director
The Saide Board of Trustees is seeking to appoint an Executive Director to succeed the incumbent who is retiring from her position.
If you believe that you 'fit the bill', please prepare a one-to-two page written motivation giving evidence of why you believe this, and send it, together with a CV and the names and contact details of three work-related referees, via email to: vacancies@saide.org.za, by 18 September 2023.
Remuneration will be commensurate with skills and experience.
Job Advert
2023 NADEOSA Conference 24-25 May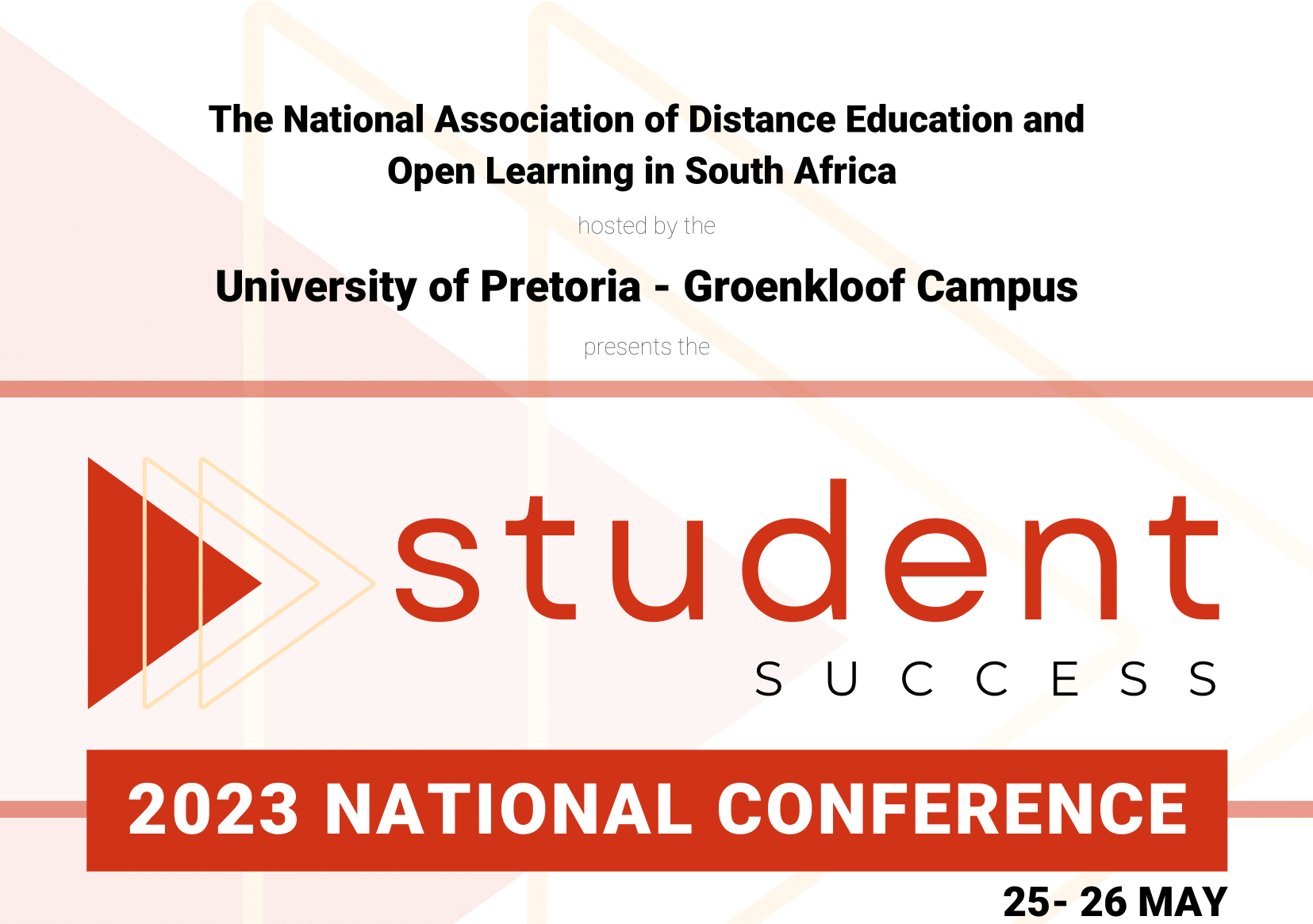 NADEOSA ANNUAL CONFERENCE: 25 - 26 MAY 2023
hosted by the: University of Pretoria - Groenkloof Campus
Conference Theme: Student Success
Conference Sub-Themes: First Year Experience; Learner Analytics; Ethics of using student data; Academic student advising; Student support services; Graduate employability.
Dear Conference Delegates
We are looking forward to welcoming you at the University of Pretoria's Groenkloof Campus on 25 and 26 May. We are excited to return to a face-to-face NADEOSA Conference. Please find attached a draft programme for the conference (still subject to change). You will receive the final printed programme at the conference. We also hope you will join us for the cocktail reception at the end of Day 1.
If you need directions to the Groenkloof Campus, please click here. Parking will be available on campus.
There will be signs directing you to the venues on the Groenkloof Campus, but click here if you want a map of the campus.
If you have any questions, please email info@nadeosa.org.za
KEYNOTE SPEAKERS
Britta Zawada will speak on the new CHE Quality Standards.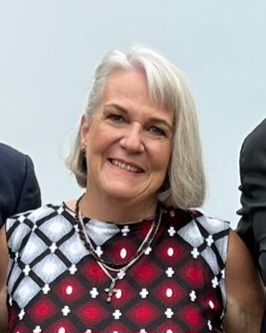 Britta Zawada completed her first degrees at Stellenbosch University with a focus on general linguistics and languages. Her masters and doctoral studies in Cognitive Linguistics were completed at the University of South Africa (UNISA). She also holds a postgraduate qualification in teaching (from the University of Pretoria) and in Distance Education and e-Learning (from the University of Maryland in the USA). Britta first started at Stellenbosch and later at UNISA progressing from a junior lecturer to eventually being the Chair of the Department of Linguistics at UNISA. She also has experience in scientific editing, translation and interpreting, from fields such as geology, theology and linguistics. She ended her 33 years at UNISA with a decade of various leadership roles in the College of Human Sciences, mostly with a focus on teaching and learning and quality assurance. She was awarded the UNISA Lifetime Achievement Award for Excellence in Teaching and Learning. Britta has presented nationally and internationally at conferences, has published peer-reviewed articles and a book, as well as supervised both masters and doctoral students in Cognitive Linguistics. She has been the Director for Institutional Audits at the Council on Higher Education in South Africa since February 2020, and now oversees the implementation of the new Quality Assurance Framework (QAF) at the CHE in a full-time capacity.
Prof Sehoole will speak on Graduate Employability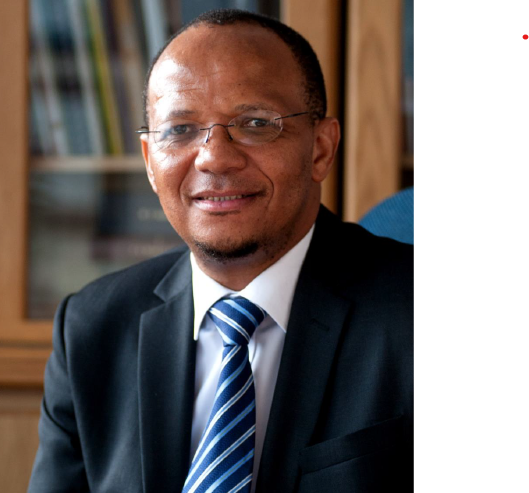 Professor Chika Sehoole is a professor of higher education and the Dean of the Faculty of Education at the University of Pretoria. He obtained his PhD at the University of the Witwatersrand, Johannesburg, in December 2002. In 2003/4 he was a visiting Rockefeller post-doctoral fellow at the Centre for African Studies at the University of Illinois in Urbana Champaign. In 2005/06 he was a New Century Fulbright Fellow again, at the same university. His research interests are in the areas of higher education policy, internationalization of higher education, higher education in Africa and globalization of higher education. He has served in several international research projects focusing on higher education and providing expertise from the South African and African perspectives. In 2013-2017 he served as the Chairperson of the Board of the African Network for Internationalisation of Education (ANIE) and he is currently serving on its board. He currently serves as the chairperson of the Education Deans' Forum of South Africa. He has three edited scholarly books on higher education and published more than 40 articles in journal articles, book chapters and popular media.
Dr Amory will speak on Student Success from the perspective of the Siyaphumelela Project.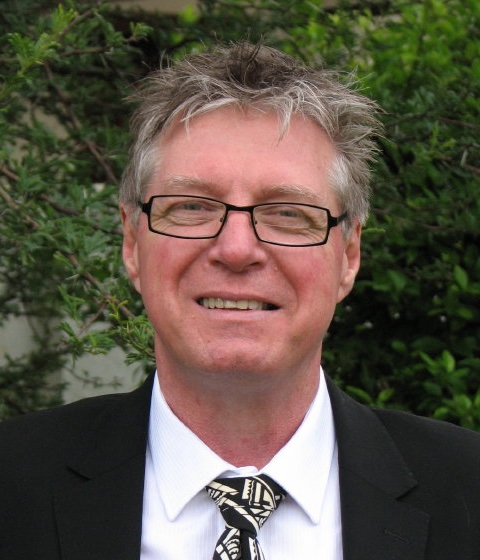 Dr Alan Amory is interested in learning technologies and is the project lead for the Siyaphumelela initiative. He joined the Centre for Academic Technologies, University of Johannesburg, after working in the Faculty of Education. Before that, he spent a brief period as acting Chief Director for Education Support Services at the Gauteng Department of Education. Previously Alan worked in the Biology Department of the University of Natal for 15 years before he was employed as the Director of the Centre for Information Technology in Higher Education at the University of KwaZulu-Natal, Durban, where he and a small team supported the academic community in the use of educational technology. Alan has received numerous prestigious awards and is the author of many peer-reviewed articles, peer-reviewed conference proceedings and conference presentations.