Nadeosa Conference 2019 Report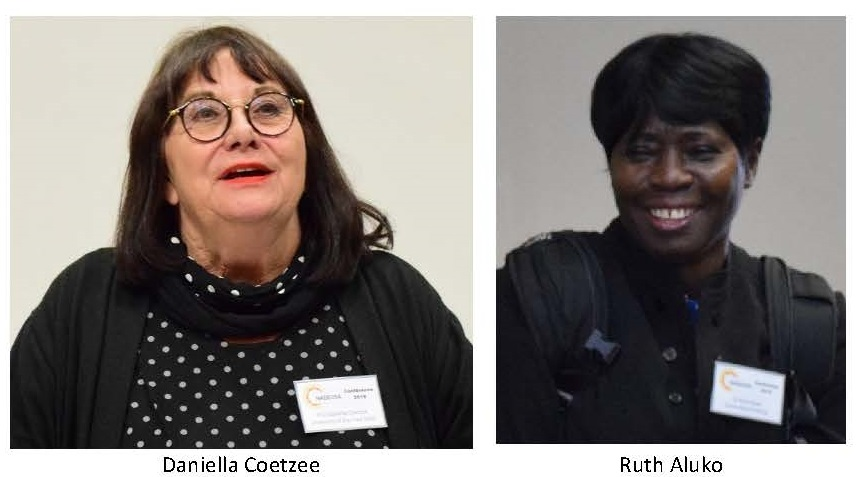 On behalf of its membership, the Nadeosa Executive wishes to thank the Independent Institute of Education for successfully hosting the 2019 Conference at their IIE MSA Campus, Roodepoort. In particular, our sincere gratitude goes to the President of IIE MSA. Professor Alwyn Louw and his staff for the support they provided before and during the courses of the three-day conference. Under their care, our delegates felt at home.
As advertised, the theme for this year's conference was Developing Capacities for Sustainable Open Education Practices (OEPs. In addition to immensely rich engagements that took place amongst delegates on various topics around this theme, the conference was graced by thought-provoking keynote addresses from some of the renowned experts in the field of open education practices generally and use of technology in supporting student retention, progression and graduation in Open and Distance Learning in particular. The following were the keynote speakers and the topics on which they presented:
Trudi van Wyk from the Department of Higher Education and Training: Recognising learning in Open Learning
Professor Alan Amory & Jenny Glennie from Saide: Student Success: Today and Tomorrow
Professor Jako Olivier from North West University: Diffractive pathways in multimodal self-directed learning towards demiurgic access to open education practices
Professor Barbara Howard from Appalachian State University, North California: Building capacity through developing the practices of instructors
The first activity on the last day of the conference was to elect a new executive into power, as the term of the current President and her executive was expiring. The Ndeosa executive would like to congratulate Dr Ruth Aluko from the University of Pretoria and Jako Poolman, the Vice-Principal of Business Management Training College for being elected as President and Vice President respectively. Heartfelt thanks is also extended to Professor Daniella Coetzee for her dedication to Nadeosa during her term of office as President.