Nadeosa Conference 2020 - Keynote Speakers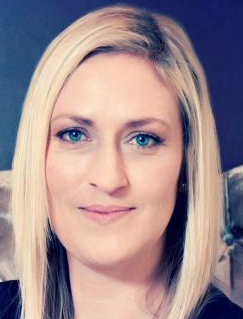 Kirsty Chadwick
Kirsty Chadwick's beginnings were seeded by ambition and a fervour to make a positive change on the world. She was born in New Zealand and quickly developed a love for music culminating in her becoming a concert pianist, gaining a degree in music, and receiving an LTLC from Trinity College in London. She applied the same dedication and discipline required to reach that level, to her increasing passion for education, and the lives and communities it could benefit.
After obtaining a teaching diploma, she became the youngest executive on the New Zealand Post Primary Teachers Union, and later established the Voung Teachers Network, which encouraged and supported young educators to join and remain in the profession.
Since founding TTRO in 2008, the past decade has given Kirsty a wealth of experience in designing learning solutions that use technology as a core enabler to transform educational and learning experiences. She has been involved in numerous projects across all phases of lifelong learning, within both the public and private sector. Through these collective experiences and projects, I have developed a talented and high performing team of individuals, that I have had the privilege to lead.
Kirsty is passionate about achieving her vision of using technology to bridge the divide to accessibility of quality education in emerging and developing markets. She believes in transferring knowledge and skill, building capacity and capability, and that the future of learning for all of us, will be digitally enabled within the 4th Industrial Revolution and beyond. The Kingdom of Saudi Arabia is poised to lead Learning 4.0 and leapfrog other nations given the backdrop of a clear Vision, strong and determined Leadership and the powerful transformation that is in place. To place a footprint in the sand, and to have the opportunity to contribute towards this, would certainly be a defining part of her personal career and that of TTRO as a growing global business.
Rory McGreal

Rory McGreal is a Professor in the Faculty of Humanities and Social Sciences at Athabasca University (AU), Alberta Canada. He is also the UNESCO/International Council for Open and Distance Education Chair in Open Educational Resources and Director of the Technology Enhanced Knowledge Research Institute (TEKRI).  In addition, he is the co-Editor of Canada's first open access journal, International Review of Research in Open and Distributed Learning (IRRODL). He was the Associate VP, Research at AU for ten years. Previously, he was executive director of TeleEducation New Brunswick , a province-wide bilingual (French/English) distance learning network. Before that, he was responsible for the expansion of Contact North (a distance education network in Northern Ontario ). His Ph.D. degree in Computer Technology in Education at Nova Southeastern University 's School for Computer and Information Science was taken at a distance. Rory was founder of the world's first e-learning website and the first metadata learning object repository, the TeleCampus.  He has worked in Canada as a teacher, and abroad in the Seychelles , the Middle East and Europe in various capacities as a teacher, ESL technological training co-ordinator, instructional designer, language and computer laboratory co-ordinator, and educational advisor. He has received several prestigious international awards.
Dr. Barbara B. Howard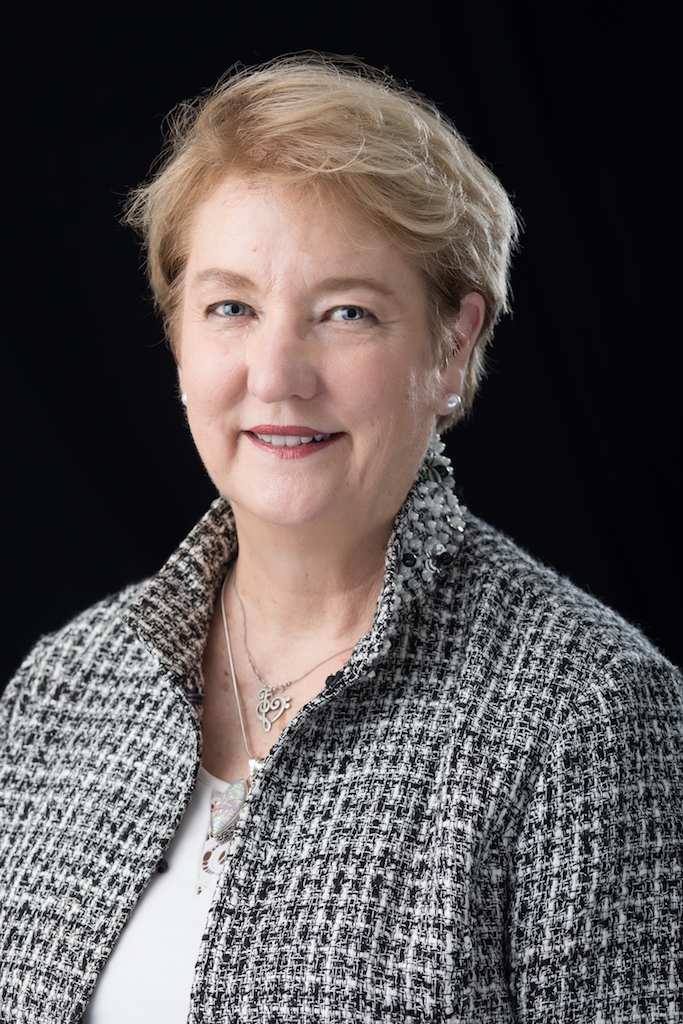 Barbara B. Howard, Professor of Leadership and Educational Studies in the School Administration Program has actively engaged in online learning, including developing courses, studying online pedagogy, and developing new graduate programs since coming to Appalachian State University in 2008. Her current work involves development of a new Graduate Certificate in International Leadership composed of four courses or modules in collaboration with colleagues at Appalachian, Novgorod State University, Russia, and the University of Free State, South Africa. These online courses will be offered to students of each university and co-taught by international faculty. In May and June 2019, Dr. Howard traveled to Bloemfontein, South Africa as a Fulbright Specialist, where she worked with the faculty and staff of the South Campus of the University of Free State on a variety of projects. She continues to collaborate with her colleagues on the South Campus to conduct research, provide online webinars, and engage in collaborative writing. Dr. Howard is proposing a Short-term Study Abroad Program to South Africa in July 2020. Dr. Howard is the recent past Chair of the Appalachian Faculty Senate and current Vice Chair of the North Carolina Faculty Assembly. She is the current President of the North Carolina Professors of Educational Leadership (NC PEL) and past Chair of the Joint Committee on Standards for Educational Evaluation (JCSEE). She has published widely in the area of online teaching and presented at several national and international conferences. She currently has two journal articles and a book chapter inpress to be published in Russia and South Africa based on her international collaborations. 
PROF LOUIS C H FOURIE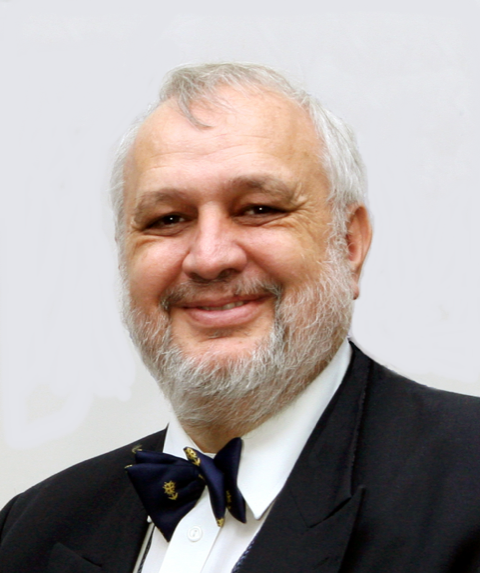 Louis Fourie is a futurist and technology strategist and consults internationally to governments, industry, organisations and educational institutions. He is the author of a weekly column on Fourth Industrial Revolution Technologies in the Business Report of the Independent Media Group. He is also an Adjunct Professor of Arkansas University, Little Rock; a research fellow of the University of the Free State and the Economic and Social Research Foundation Tanzania; and an associate of the Southern African Regional Universities Alliance and the Interuniversity Council of East Africa.
He obtained a doctorate at the University of Stellenbosch in 1991 and an MBA degree (cum laude) at the North West University, where he received the Old Mutual Gold Medal for exceptional achievement and the best MBA student.
Louis was previously the Deputy Vice-Chancellor, Knowledge and Information Technology Services at the Cape Peninsula University of Technology and lectured in Information Systems and Technology at several universities in South Africa and abroad. He has been involved in numerous research projects, amongst others, human-machine cognition, business intelligence, knowledge management, e-business, the digital university, 4IR, and digital inclusion. At the end of 2009 was rewarded as the CSSA Western Cape ICT person of the year for his contribution to the ICT industry.