Announcing Nadeosa Webinar 3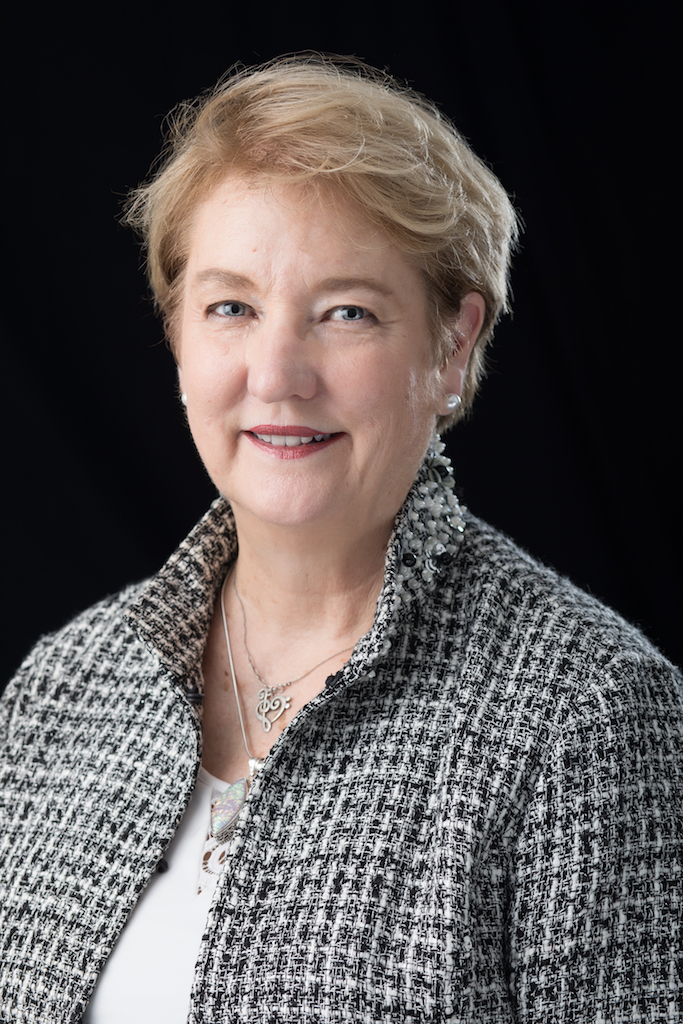 Nadeosa webinar series for 2020: Supporting academics in the COVID -19 period
Title Third Webinar: "Collaborative Online Learning"
When: 2 October
Time: 14:00 hrs Central African time
Facilitator: Professor Barbara Howard, Appalachian State University, North Carolina, USA. Barbara is the Professor of Leadership and Educational Studies in the School Administration Program, she has actively engaged in online learning, including developing courses, studying online pedagogy, and developing new graduate programs since joining Appalachian State University. Prof Howard is the current President of the North Carolina Professors of Educational Leadership (NC PEL) and past Chair of the Joint Committee on Standards for Educational Evaluation (JCSEE).
You need to register in order to participate in the webinar Click here to register