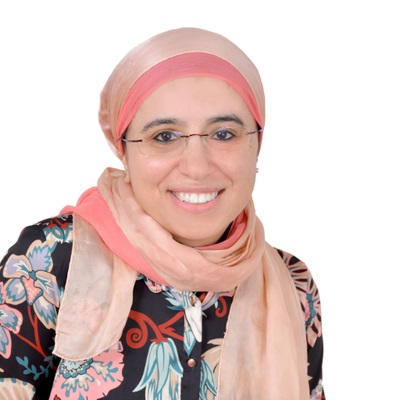 When: 19 August 2021
Time: 15:00 hrs Central African time
Facilitator: Facilitator: Prof Maha Bali
Professor Maha Bali is an Associate Professor of Practice at the Centre for Learning and Teaching at the American University in Cairo. She is an editor at Hybrid Pedagogy journal, and editorial board member of Teaching in Higher Education, Online Learning Journal, Learning, Media and Technology, International Journal of Educational Technology in Higher Education and Journal of Pedagogic Development. She has blogged for the Chronicle of Higher Education's Prof Hacker, DML Central blogs and Al-Fanar media. She is a co-founder of virtually connecting.org and co-facilitator of Equity Unbound. She is a former International Director of Digital Pedagogy Lab. She was the ninth person interviewed on the Leaders and Legends of Online Learning podcast and she was featured alongside 15 amazing women of the open movement in the UnCommon Women 2018 Coloring Book. She is a learnaholic, writer-aholic and passionate open and connected educator, who tweets a lot at @bali_maha and
www.nadeosa.org.za blogs a lot at http://blog.mahabali.me.
Click here to register for webinar